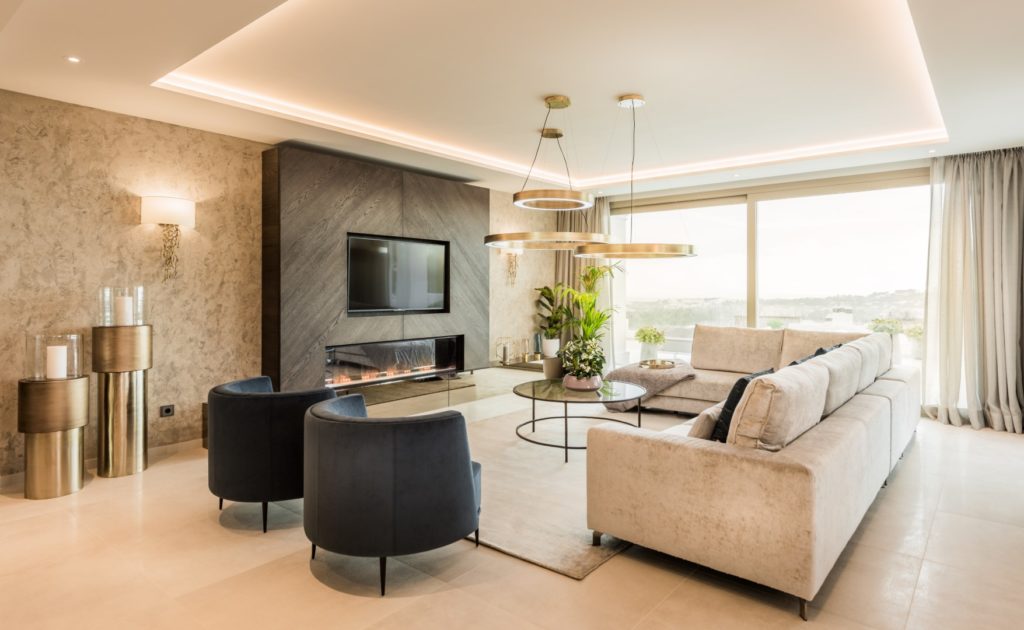 WE DEVELOP AND BUILD YOUR HOME
The living space that create a unique experience
WE DEVELOP AND BUILD YOUR HOME
The living space that create a unique experience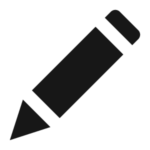 If none of our homes are adapted to your desires, talk with our team. It will be a pleasure to turn your idea into reality, by selecting the ideal plot, advising you in the choice of architect and defining with you every detail. You will receive timely updates of the status of the project and enjoy each step in achieving your dream.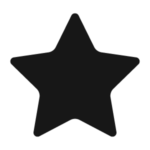 EXCLUSIVITY
House development
Turn key project is that our customers don't have to worry about anything. The exclusive villas built by ASITEK have been designed to satisfy the desires of different types of families. Among our options there are houses with different characteristics and full of possibilities. If you purchase your home on plane, we offer a wide variety of finishes for the customice according to your tastes.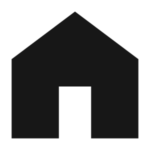 FORMALITY
Construction project
Do you have your plot and your project already? We realize your house as your project planned. Our technical team has experience in both the construction of simple projects such as large-scale works. We work according to strict standards of quality and safety.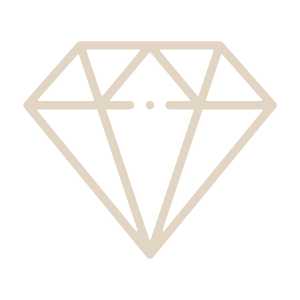 We pursue the innovation and quality leadership in the industry for innovation, continuous improvement in processes, technology and management, applied to offer our customers the best product at the best price-quality ratio.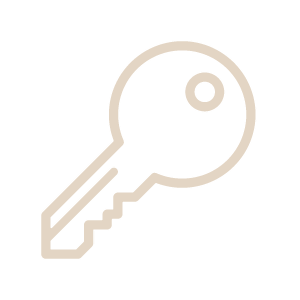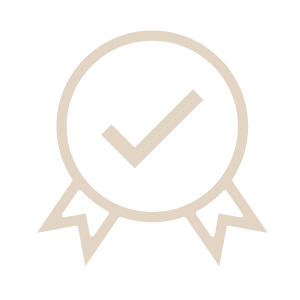 ASITEK as a construction company and brand of prestige and a reference in the design and construction of housing design works with the highest quality standards, complying with the rules of construction and following a process of total transparency in the project phase and construction.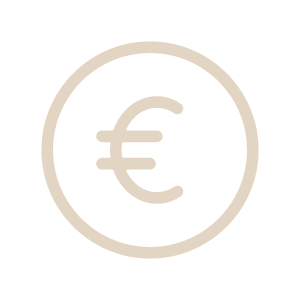 HOW TO FINANCE
YOUR HOME PROJECT
ASITEK desire to ensure the whole process and facilitate our clients access to your home, has agreed to special conditions of property financing with preferential treatment to our customers with BBVA bank. So that you can learn from the first time the financing conditions for your home, depending on the model and qualities.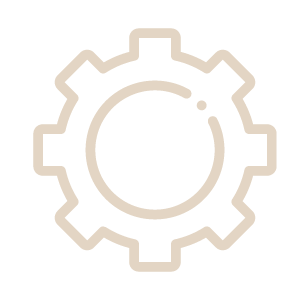 MANAGEMENT
AND FINAL PRICE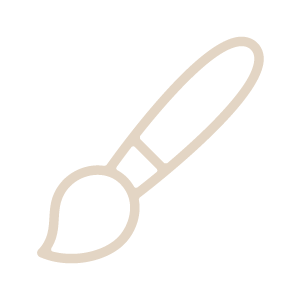 We bet to make the design one of our signs of identity, researching and innovating to apply the most appropriate lines of design to our products. Integrating and aligning all the actors of our productive process of the project to the customers and the market in general, the desired image of ASITEK.
CONTACT US
LEAVE YOUR MESSAGE