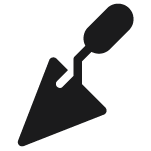 We will take care of building your project, carrying out turnkey work, whatever your project.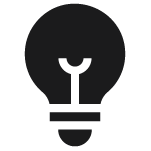 We have a technical team, with experience both in the construction of simple projects and in large-scale works.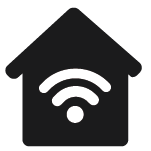 Home automation installations and advice. Cutting-edge technology, at your fingertips.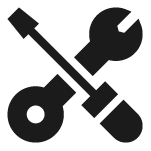 Our homes are subject to periodic reviews during the first 10 years and can be extended if the client wishes.